3 Ways To Help Animals In This World
Return to Travel Articles
Humans are a dangerous species, causing havoc in the world, leading to the death of many animals. You can change this.
A number of volunteer programs have been set up to allow ordinary people to become heroes, while caring for wildlife and homeless animals. While the first is based in Africa, two major Spanish cities offer the opportunity to volunteer and help animals.
1. Game Ranger course in South Africa
Game Rangers in Africa do an incredible job of protecting wildlife, particularly from poachers. You can become a game ranger by attending an 8-week course. Training is done in an incredible classroom, in a game reserve which is home to the famous Big 5 of wildlife species. Imagine going on safari drives any time in the day or night, spotting the iconic Cape buffalo, elephant, leopard, lion and rhinoceros.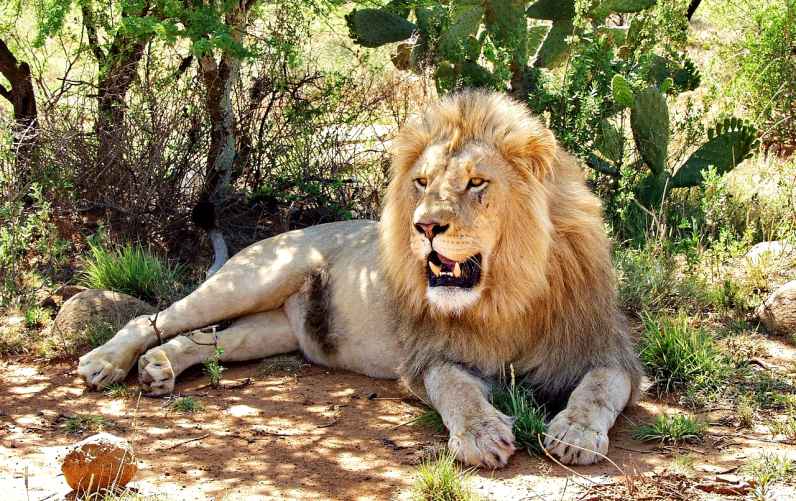 At the end of the 8-week practical and theoretical course, you will receive an Apprentice Field Guide Certificate. This qualification is known all over the world, allowing its holder the opportunity of helping animals elsewhere. Please note, you must be over 18 years to apply and should have a fair fitness level.
2. Help abandoned cats in Barcelona
If you have problems traveling to Africa, various groups in Spain help abandoned and homeless cats. Barcelona is seeing an increase in the number of abandoned cats in the city. A number of residents have organized grass-roots groups to care for the felines at a neighbourhood level. Initially, volunteers went out in the streets to feed the animals. However, this just served to perpetuate the problem with homeless cats.
Rosa Sánchez joined Gats Urbans three years ago and works out of Montjuïc. That group makes plans to capture the cats, neuter them and release them back into the "wild" of the city's streets where they were found.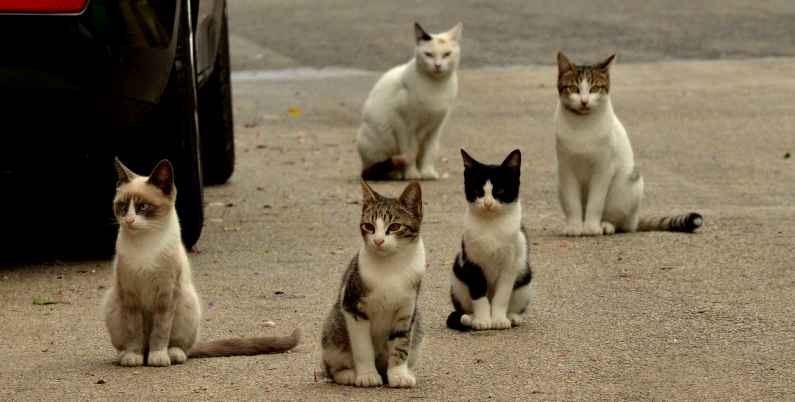 At the time, Sánchez said there was a progressive awareness to the plight of homeless animals, but as the group attracts more volunteers, this truly helps the lost felines.
Larger groups in the city have more resources available. These include Progat, a charity started by Montserrat Casulleras 10 years ago. This organisation operates sterilization programmes in the city. They have also set up fixed food stations for the cats in several areas of Barcelona. By doing so, they hope to reduce the litters caused by residents throwing scraps to the cats in the street, or having food available to them on interior patios.
The containers operate in a way similar to birdfeeders, in that they dispense a small amount of dry food at a time and are easy to refill. As noted by Casulleras, this also serves to make the cats less visible, as some residents have been known to poison the stray cats. Volunteering to care for the animals can help to save their lives.
3. Volunteering to help cats and dogs in Madrid
The sprawling capital of Spain also has a major problem with abandoned cats and dogs. Due to this, a number of animal rights organisations have set up animal refuges and shelters in Madrid. One of these organisations in Fundación El Arca de Noé, a foundation that rehomes abandoned animals and raises awareness to animal welfare. The group also runs dog and cat sterilisation programmes to help to reduce the problems.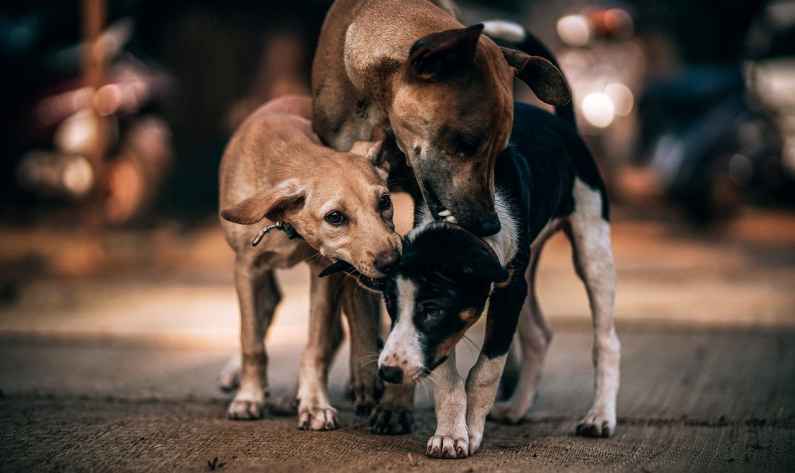 The Sociedad Protectora de Animales y Plantas de Madrid also protects and rehomes abandoned pets, while educating the public about animal welfare.

Should you have the chance to enjoy an extended holiday in the major cities of Spain, get involved by volunteering with these organisations, while protecting and saving abandoned cats and dogs.