5 Surprising Destinations To Visit With American Airlines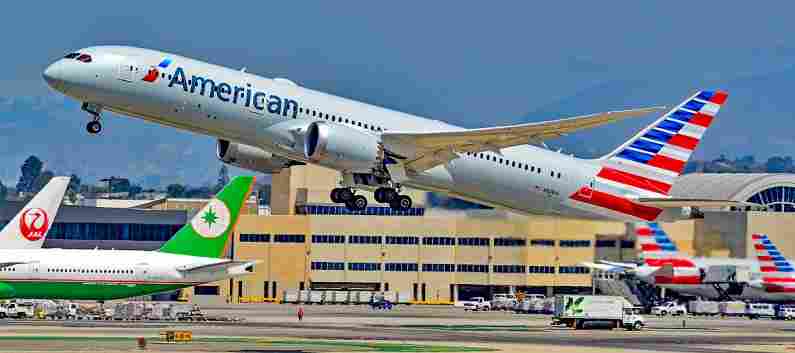 Image Wikimedia Commons
American Airlines, Inc. is considered to be the world's largest airline according to fleet size, revenue passenger mile and scheduled passengers carried. Currently, the airline offers daily flights to Barcelona (BCN) from Miami (MIA) and to Madrid (MAD) from Dallas-Fort Worth (DFW). However, this popular US airline also boasts a remarkable selection of other destinations. The following are some truly surprising locations that can easily be accessed with American Airlines.
1. Miami to Montevideo, Uruguay (MIA–MVD)
American Airlines is the only carrier operating a nonstop service from the USA to Montevideo. However, despite this, availability for seats on these flights is usually easier to get than to Buenos Aires, Argentina, close by. In fact, travellers can catch a four-hour ferry between the two cities, making both far more accessible than ever before.

Image Wikimedia Commons
2. Philadelphia to Glasgow, Scotland (PHL–GLA)
American Airlines offers a number of routes between the USA and Europe, usually from major cities like Charlotte (CLT), Chicago (ORD), New York (JFK) and Philadelphia (PHL). This includes a daily nonstop flight from Philadelphia to Glasgow, Scotland's largest city. However, this route is seasonal and only runs from May through September. Also, this particular route usually has good availability, making it an idea option for travel to the UK and USA. It is interesting to note that the airline also offers direct routes from London, UK to Miami.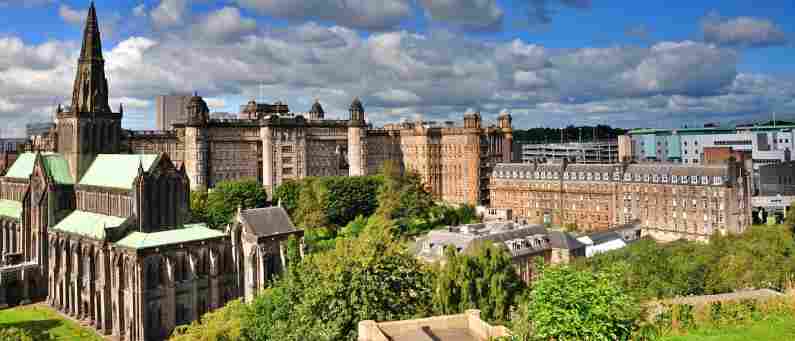 3. Los Angeles to Tokyo, Japan (LAX–HND)
It isn't unusual for airlines to fly from America's West Coast to Tokyo. However, there aren't many that operate direct, transpacific flights to Haneda Airport (HND). American Airlines uses its new 787 Dreamliner for this route, which offers comfortable, lie-flat seats in business class. However, admittedly, other airlines will soon start flying directly to Haneda, due to slot restrictions being lifted.

4. Miami to Belo Horizonte, Brazil (MIA–CNF)
Besides São Paulo and Rio de Janeiro, the popular US airline also serves three smaller Brazilian airports from Miami, including Belo Horizonte. Travelers can fly to this charming city on a 767 once a day, enjoying lie-flat seats in business class. The city is surrounded by mountains and the route is popular for football fans, visiting the vast Mineirão Stadium. Built in 1965, the stadium houses the Brazilian Football Museum.

5. Los Angeles to Auckland, New Zealand (LAX–AKL)
New Zealand is a stunningly beautiful destination and the city of Auckland is the ideal destination as a base to explore North Island. American Airlines offers a nonstop service from Los Angeles to the city, operating on the 787 Dreamliner. Auckland is also the ideal location to catch connecting flights to other areas of the South Pacific. Even better, availability is excellent, especially during the fall and spring.

Enjoy a journey to an exciting new destination this year with American Airlines..
.