Summer jobs in sunny Spain
Travel Articles

Spain is one of the more welcoming countries for part-time workers. The people are easy-going and laid back and are more likely to be friendly and happy to offer casual work to foreigners. For anyone who hails from another EU country, it is easy to travel to, and work in Spain without getting too tied up in red tape. This may change for British citizens, however, if Brexit does finally happen.

Summer is the only season when part-time work is readily available, as things get very quiet in Spain during the winter months. Many locals speak some English which helps a lot. However, besides the obvious benefits of earning money while travelling, enjoying summer jobs in Spain also gives the opportunity to readily pick up at least a basic idea of the language.
The following are some suggestions for summer jobs in Spain.
1. Jobs at holiday resorts
Spain has an amazing 5,000 km (3,107 miles) of coastline, meaning there are many holiday resorts to potentially work at. Bear in mind, however, that a large percentage of the Spanish population works in the service industry, so work is more likely to be available for UK residents in the seaside resorts popular with the British and needing English-speaking workers.

Ibiza in the Balearic Islands is a good place to try with its popular club scene, as is Mallorca to a lesser extent. Both are beautiful islands to enjoy in your time off, with lovely beaches and clear, turquoise waters. Clubs, resorts and pubs in these islands usually employ foreigners over the age of 19.
2. Watersports jobs
There is a variety of opportunities for jobs relating to watersports and other outdoor activities in Spain. For example, just off the L'Estartit coast on the Costa Brava, the diving schools on the Medes Islands employ many British and Irish residents each year at PADI diving schools, which cater mainly for English-speaking clients. There are also restaurants and bars in the area happy to offer summer jobs.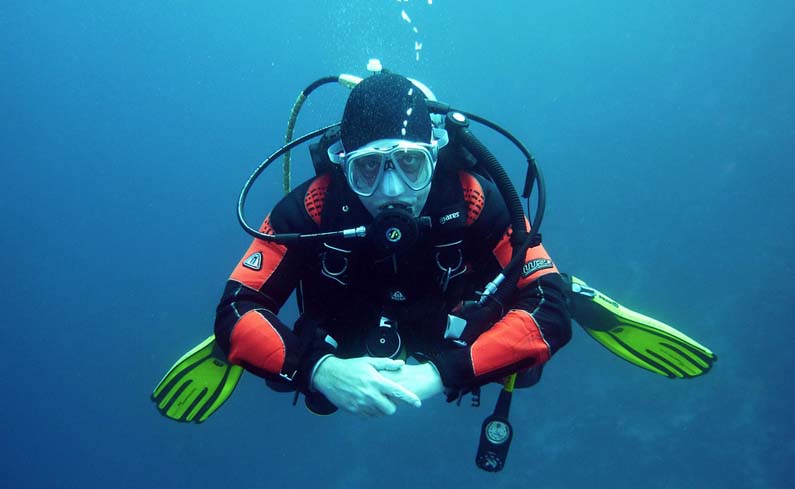 The Costa del Sol in southern Spain features the Costa Water Park offshore, inflatable water parks during the summer months and often employ English-speaking people to work for them. Even if this is overnight, guarding the wooden hut with all their equipment, this could be a fun part-time job, while giving the daytime hours over to enjoying the beaches.
3. Nursery nurse or Kids Rep with TUI
If you have the necessary qualifications, working at the TUI Baby-Club is worthwhile and fun, while caring for and entertaining the little ones with various play programmes.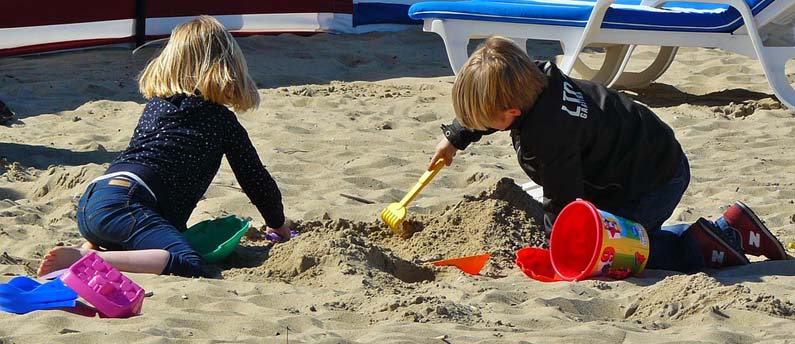 Bear in mind this would involve feeding and changing infants and children under the age of three. The job also allows workers to join in various entertainment events and generally have fun, while enhancing the children's holidays. For this type of work, you would require a childcare qualification at a minimum level of 3, as well as experience working with the little ones in a professional environment.
Whatever summer job you choose to do, have fun while doing it - gaining valuable experience, learning the language and helping others to enjoy their holidays in Spain.